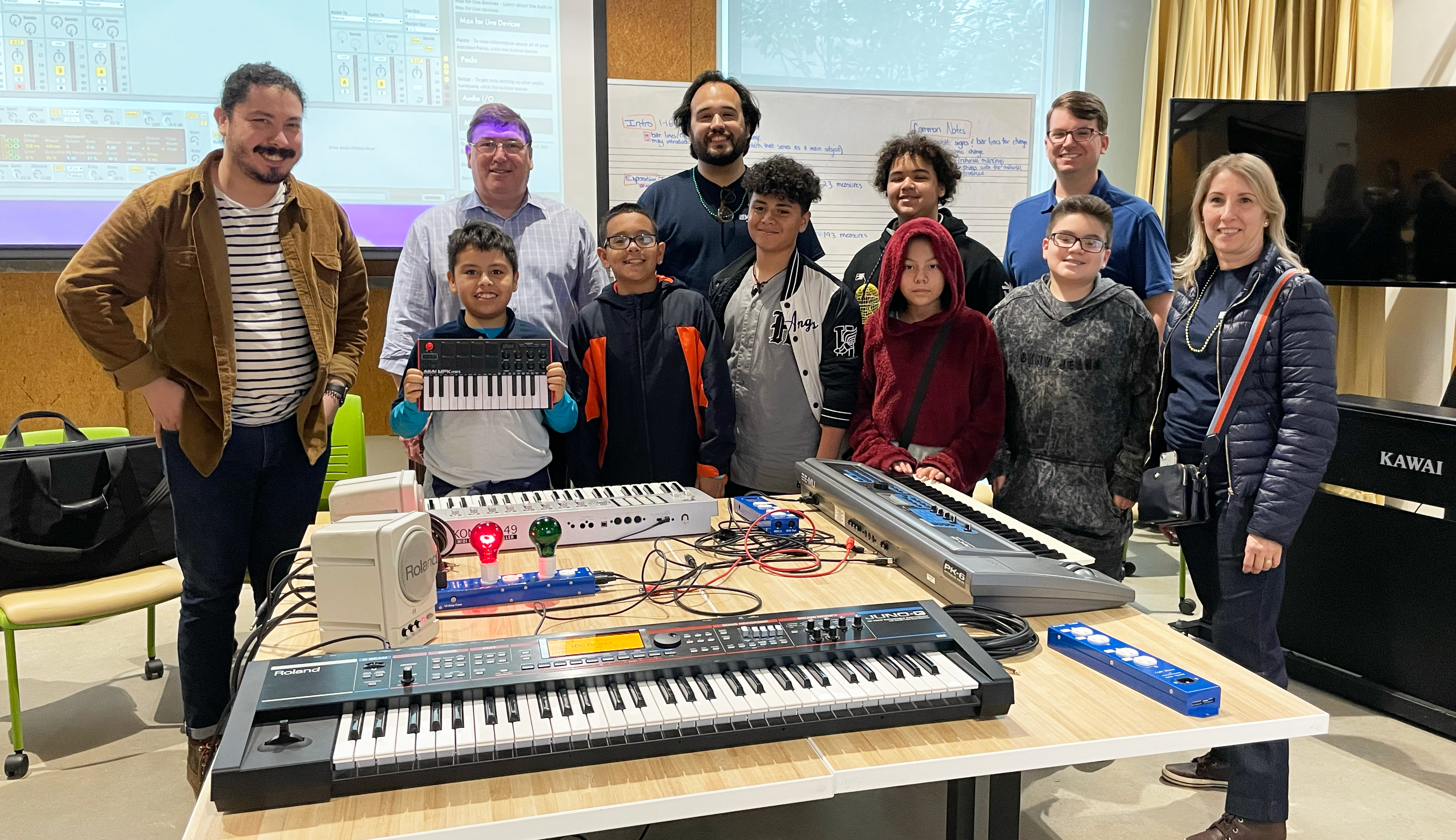 We're so glad you are registering your student for the upcoming REMEZCLA session! Please find the correct section (middle school or high school) and complete all the forms to have your student ready to participate. If you have any questions, please contact Michael Turner from the Center for Education Integrating Science, Mathematics, and Computing (CEISMC) at michaelturner@gatech.edu .
---
After-School Program Registration Now Open!

These programs are open to invited students from participating partner schools.

Register Here (English)

Registrar Aquí (Español)